Staying outside the box until they put me in one.
Lewis is a mixed-media artist who has exhibited internationally. He continually challenges himself to operate with a 'beginner's mind', working in an intuitive and heartfelt way.
Lewis's eye for the essence of what he paints is something I appreciate. He brings to life that which is most subtle to that which is brimming with intensity. He also has a terrific sense of humour and that levity can dance on the canvas, too.
Ann Duffy
Ann Duffy Group
Lewis has published both non-fiction and fiction titles and is a prolific blogger. His novel – Hominine: a time to choose – is a gripping 'geopolitical thriller with a conscience'.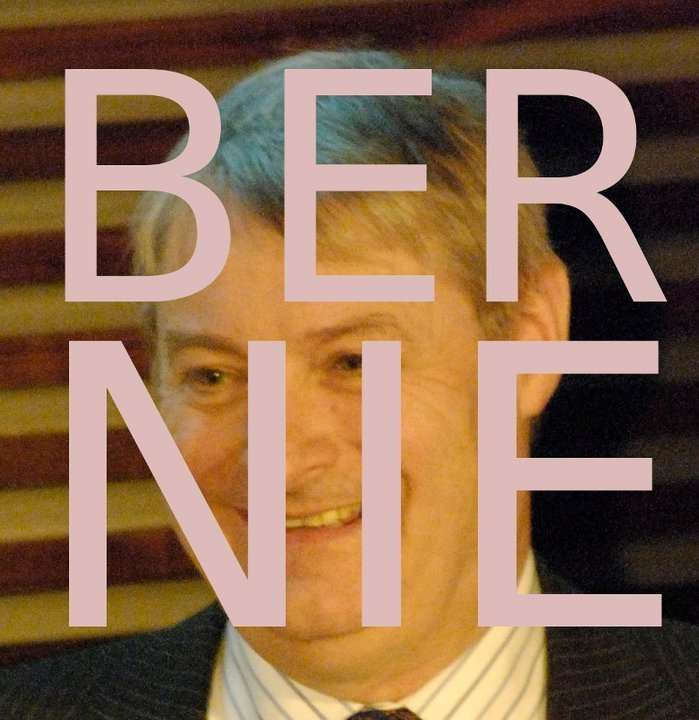 Hominine is a penetrating page-turner by a new writer with an awesome command of the issues and dangers facing humanity in the 21st century.
Bernie Corbett
General Secretary, The Writers Guild
A compelling speaker and workshop leader, Lewis inspires individuals and organizations to go beyond their perceived limits and discover the empowerment, growth and success that comes from activating their creativity.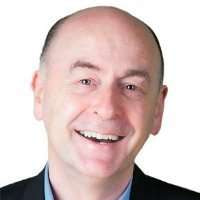 Lewis totally engaged the audience with his stories and knowledge around creativity. He opened many eyes to the potential of harnessing its power to make our personal and professional lives more lucrative, pleasant and productive. The audience simply loved him.
Roger Killen
TEDx Stanley Park
---
Lewis is a prolific professional artist who exhibits internationally and helps artistic communities effectively promote their work.
Through the 1980s, he practised professional photography, developing an extensive portfolio of architectural, industrial and fashion work. He also designed and photographed calendars, using glamorous models in exotic locations, as well as fashion photography, which found its way into several top magazines such as Vogue.
He has invented, designed and commercialized several innovative products—for example, he designed, manufactured and brought to market a microwave-shielding device designed to protect mobile phone users from potentially harmful radiation. He discovered a new way to trade currencies. LEFT Brain Trading uses a combination of powerful mindset techniques developed by his wife, Olga Sheean, and Lewis's revolutionary method of setting up trading charts that is based on ancient knowledge and the Fibonacci ratios. He co-authored a book on the subject and achieved worldwide recognition and sales within the first year through web-based marketing, seminars and courses.
He worked in Geneva for the International Labour Organization (the United Nations agency), as a communications specialist for ILO/AIDS—the part of the ILO that deals with HIV/AIDS in the world of work. He went on to consult with several other UN agencies, such as UNAIDS, UNDP and WHO.
In 2011, he published his first novel—Hominine—a fast-paced geopolitical thriller that raises important questions about our existence and provides disarmingly simple answers.
He mentors and coaches start-ups and small businesses in Europe and North America.
He provides creative business development services, powerful brand and other workshops, complete marketing communications packages for companies/organizations of all shapes and sizes.
He runs art-based creativity holiday courses in nice sunny locations.
Lewis leads a diverse life, mixing creativity with sound commercial realism. A world traveller, he has lived and worked on three continents and visited many more. Over 30+ years, he has coached and provided marketing communications consultancy to individuals and organizations worldwide. He lives with his wife, relationship and empowerment coach and author, Olga Sheean.
From 2011 to 2020, Lewis was a Board Director of PeaceGeeks, a Vancouver-based non-profit, volunteer organization that builds technological, communications and management capacities of grassroots organizations working on the promotion of peace, accountability and human rights. PeaceGeeks help connect skilled volunteers to these organizations so they can gain access to relevant technology, tools and training.
---
Business catalyst
Lewis Evans is an innovative change-maker and business catalyst focusing primarily in branding and marketing communications, while drawing on his wide-ranging creative expertise.
Through Cogenica Media, he facilitates positive, measurable and sustainable success for businesses and organizations.
Working with Lewis is not an expense; it's an investment with a high ROI.
Here's why I love working with Lewis. He is one of the rare ones that 'actually get it'. His innovative, results-oriented and hands-on approach make him a real asset to anyone wanting to grow in a meaningful and impactful way. Working with Lewis is not an expense; it's an investment with a high ROI.
Isabelle Mercier
, Co-founder, Leapzone Strategies
A selection of clients